Experts in Snacking
.
NUTREE was founded in 2018 with the vision to integrate healthy snacks - which combine real, Mediterranean-inspired (mostly Greek) raw materials and authentic flavors – in everyone's daily eating habits. NUTREE operates within its integrated offices and production facilities in Athens (ISO 22000:2005 certified). What makes NUTREE special is its unique know-how in researching and developing delicious healthy snacks as well as the modern equipment it uses for their reliable production, packaging and distribution in the market.
The People
.
We are Anastasis and Faidon, two old friends and now NUTREE's Co-Founders sharing a common vision: healthy eating can be delicious and can be easily integrated into everyone's lives. Inspired by the rich variety of pure raw ingredients found in Greek nature we cannot wait to share our recipes with you!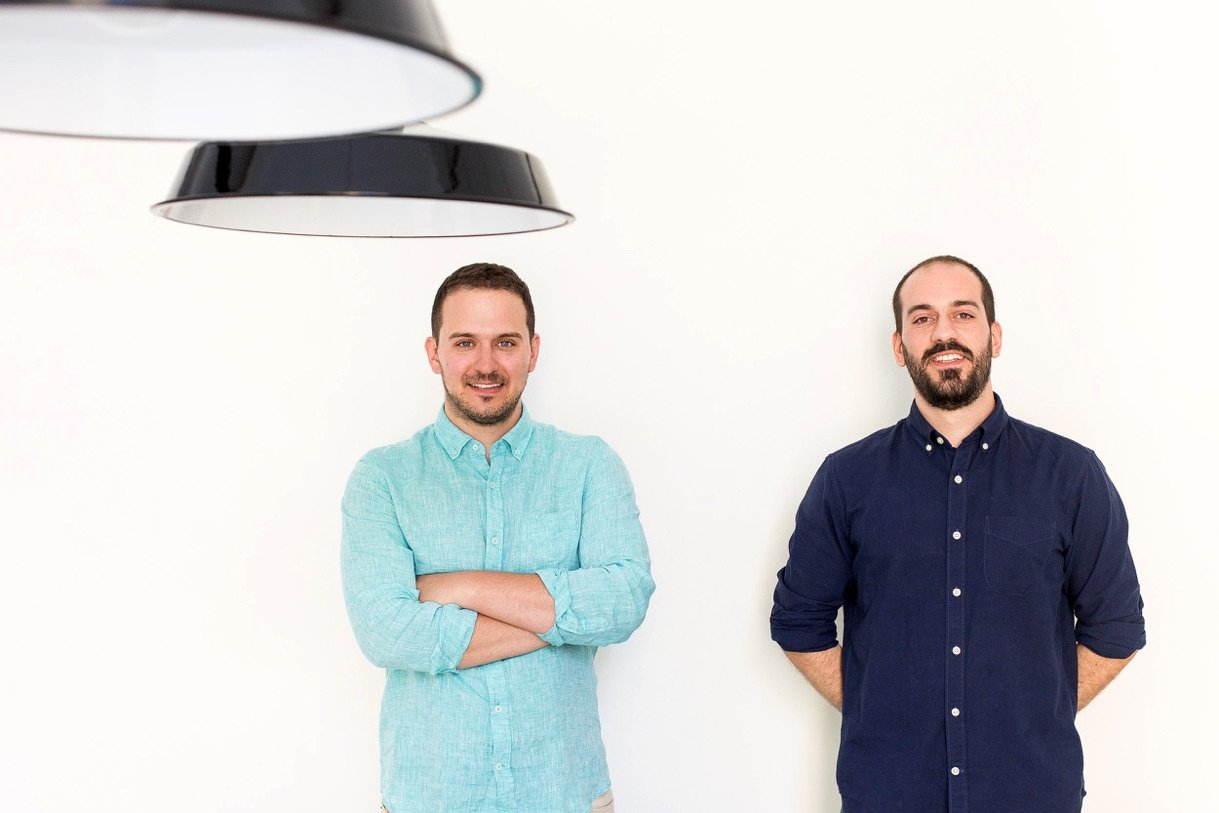 Anastasis Stoforos (on the left) developed the first recipes of what would become the first NUTREE raw energy bars, while he was still working in London in a multinational Food Company. Anastasis is a Chemical Engineer with MSc studies in Chemical Process Engineering at University College of London and has a lot of experience in New Product & Process Design in the Food & Beverage sector. Combining his passion for cooking and exciting flavours he decided to return to Greece to build his dream.
Faidon Michos (on the right) is the strategic mind behind the "journey" of NUTREE snacks and flavors. Faidon is a Mechanical Engineer with MSc studies in Economics and International Relations at the University of Columbia. He is a late enthusiast and advocate of healthy eating as a fundamental prerequisite to mindful living.
Our Values
.
Education & Healthy eating habits

Give back to Society

Sustainability and Environmental Awareness